Team Brisk Streamer Of The Week: Nephtanica
We are heading to Washington State, US this week as we take as take an inside look into the realms of virtual worlds in which the amazing Nephtanica reigns supreme!
Where are you from and where are you living now?
Washington State, USA
How did you come up with your DJ name?
My Name came from the term the term Nephilai, which is a mythological water fairy, but I later found it was easier and more fitting to describe me as a Nephilim. This made more sense due to the term meaning basically hybrid, between two species so the name is a hybrid between the term Nephilim and a comic book called Satanika.
What's your equipment list?
Motherboard: ROG STRIX B550-F GAMING
Cpu: Ryzen 7 5800x 8 Core 3800Mhz
Ram: Corsair Vengance x4 16gb (64gb) 3400mhz
Graphics: Asus TUF RTX 3090 factory overclocked
PSU: Be Quiet 80+ platinum 1000 watt
Monitor: AOC 1920×1080 144hz
HD: Seagate 4tb GreenLabel, M.2 SSD: 1tb Samsung pro
Where did your musical journey begin?
When I was born my Dad was massively into music and although we do not see eye to eye, he is a professional musician who primarily plays the guitar, so I've been around music my whole life as a result.
What made you decide to take up DJing?
I originally wanted to be in a Metal band, but I didn't necessarily want to follow my fathers footsteps, and I got introduced to the EDM Scene in Virtual Reality Chat and a few of my friends (who I met that day) were all EDM producers and DJs. I witnessed one of my first Virtual DJ events and I didn't think I would've wanted to be a DJ, but I surprised myself just last year and bought my first DJ controller (a Pioneer DDJ 400). I was only shown how to DJ once and just barley one year later, here I am one of the best DJ's on VR Chat as well as one of the heaviest. And funnily enough it was a fellow Team Brisk member who helped me to set it up, my friend – Itslumivr!
What are some of your interests/hobbies/passions outside of streaming/DJing?
3D modelling and playing first person shooters and multiplayer online role-playing games.
When did you start streaming on Twitch?
I started streaming back in 2015, it's been an amazing journey so far!
Is there anything you really hope to accomplish in your life, whether it be related to music or not?
I want to become a music producer and go from being just a DJ to being one of the best Tearout/Horror EDM producers as well as becoming more successful on Twitch.
Who are some of your favourite streamers? Why?
Roflgator, DJBrisk, Jouffa, Gap_Gap and many, many more. But in all honesty, when I became a full time streamer myself, I have stopped watching streams as much due to time constraints.
What is your favourite genre to play? Why?
Tearout, because most people assume I play the music I do because I'm angry, and maybe at times that's true, but the main reason is because a huge heavy Tearout Dubstep drop is one of the few things in music thats ever made me actually feel happy and smile! I've always related a lot better to depressive heavy post Hardcore Metal and I'd never have known what it was like to feel happy when listening to a music style until well last year when i heard the artist Marauda, a Tearout Dubstep artist. From there I've just gotten more and more into it and now I'm inspired to make the music too, or at the very least, try my best.
What are some of the most memorable events you've participated in or streamed?
Well it was a VR Chat community called 'Kawaii Till Die', and what made it so memorable was the fact when I started playing, the world went from 20 to almost 80 people in the lobby and I had the entire audience up front head banging their legs up on the DJ booth, vibing hard! Hearing everyone screaming made me realise I've never felt so much energy in my life! It kinda made me realise that I'd found another way to do music. It was a life changing experience and one I will never forget.
What does Team Brisk mean to you?
Everything Team Brisk has been the most accepting most amazing and loving community. I've been through a lot in my life, from feeling extremely low feeling and no one really caring (this was prior to streaming). I've never felt such a strong sense of 'family' in my life, even though I still feel I'm extremely 'out there'. To have Brisk be accepting of me and the style I play, dude there is no one i look up to more than the man himself. Brisk seriously thank you for letting me be apart of you family and apart of something so positive!
What's your favourite thing about DJing on Twitch?
The people who love it and seeing everyone hype in the chat, the feeling of making people's sorrows dissapear and seeing us as 'one people' and not all the negative things in life.
What is a challenge you've faced as a DJ/streamer?
Back in 2015 people made fun of me, a lot, due to my voice and the raspy nature of it. Being female I also got called alot of things, but that aside, the hardest thing was learning how to DJ without being able to see my controller due to wearing a VR headset on my head!
Do you have any special projects, streams or events you would like to tell us about?
Well I would like to try and do a Team Brisk event in VR Chat and I also run a monthly event called 'Soulfest' in VR Chat, which is a 'head bangers ball', with basically all the heaviest and best DJs I can find play for my Virtual Club 'Soul Well'.
Is there anyone you'd like to shout out and/or thank?
DJBrisk
Char_DJ
Roflgator
Gap_Gap
Itslumivr
S0ra
Castle
Tukitorch
Darklordkris
Jouffa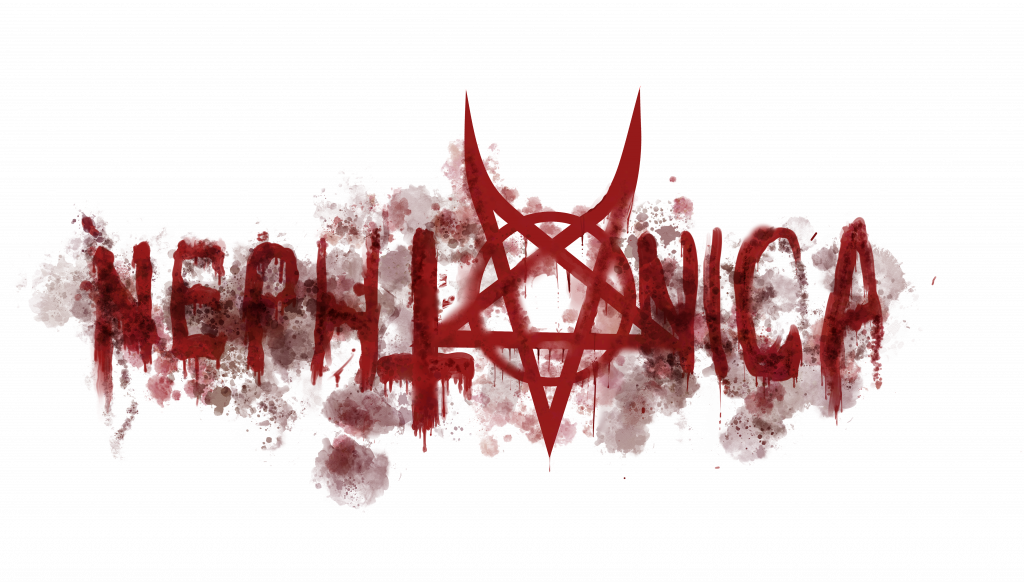 Links? (add your socials etc here):
5 August 2022 BriskAdmin All News News Uncategorized